Friday, September 20, 2019:
The National Weather Service issued a flash flood emergency for parts of southwestern San Jacinto, southeastern Montgomery, northwestern Chambers, southwestern Liberty and northeastern and north-central Harris counties. A flash flood emergency was also declared in southwestern Newton County, southern Hardin County, Orange County and southeastern Jasper County.
More than 57,000 homes and businesses were without electricity as of 7 p.m. CT, according to poweroutage.us. Earlier in the day, CenterPoint Energy pushed back an estimated power restoration time 12 hours saying it was not safe for its employees to assess damages.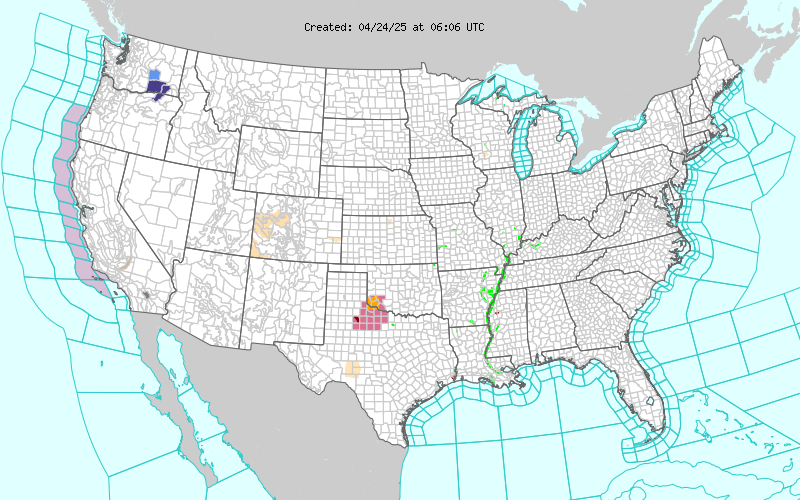 Resources & Service Updates:
Over-The-Road:
Road Closures:
IH10 between Beaumont and Winnie remains closed
 IH10 Crosby Lynchburg Road Bridge closed