Monday, December 2, 2019:
The National Weather Service has issued this notice: A powerful coastal storm will affect the Northeastern and New England coastline over the next couple of days. Heavy snow is likely from the spine of the Appalachians into interior portions of the Northeast and much of New England.
Snow is already falling across a broad area of the Northeast, from Pennsylvania into central and northern New Jersey, New York and New England. Rain showers are affecting areas closer to the coast near Interstate 95, but most of this rain will change over to snow later Monday.
Winter storm warnings remain in effect from northeast Pennsylvania to southern Maine, with snowfall totals of 10 to 20 inches for some of these locations by Tuesday morning.
Upslope snow across the central Appalachians could also be heavy at times, and winter storm warnings are also in effect from western North Carolina to eastern West Virginia. Travel disruptions are expected across these areas.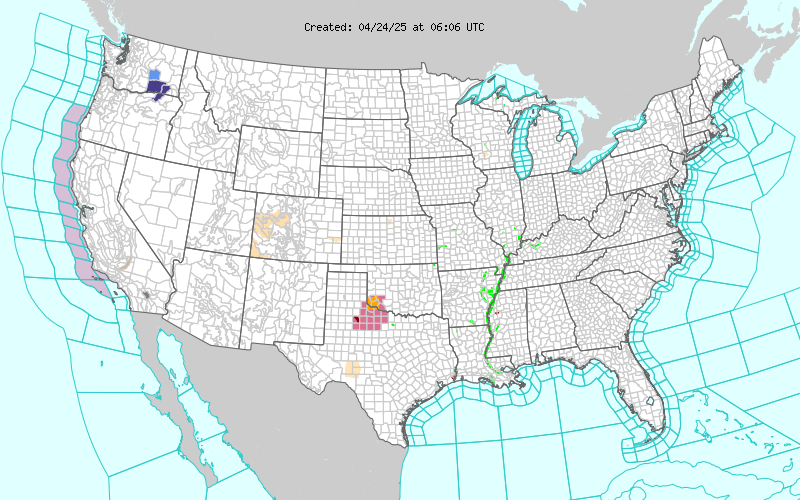 For live updates: https://www.weather.gov/
Resources & Service Updates:
Over-The-Road: